Musical Mondays Final Presentation:
You have one week to complete this assignment:
Musical Mondays is a celebration of what songs, albums, and artists you are currently engaged with. You will share one of these with the class. There are three parts to this assignment:
Note: This is RECORDED (Make a video and upload).
PART 1: 5 points
Choose a song that is classroom appropriate. This song can be from 3-5 minutes in length.
Play the song (Either video or sound)

Show the lyrics of the song. (genius.com is a great resource)
PART 2: 10 points
Create 5 questions about the song that you will answer orally on the video or live. These are the five questions that you can use, but if you have others, then use those. 
What is the overall theme of the song?

What are some lyrics that are meaningful to you?

What is the style / genre / tone of the song?

What are some fun facts or context around the song and its artist?

What connections can you make from the song to your own life?
PART 3: 10 points
Write a 750 word reflective response (Formal I statements) focusing on the answers to the above questions and your process of this assignment. Turn this in to my Email after you have finished the assignment. I will also have a Teams assignments place for you to upload this file from next week.
Here is an example that I will do for the class:
One of my heroes – Check out the chain shirt. This is from his groundbreaking album Joy.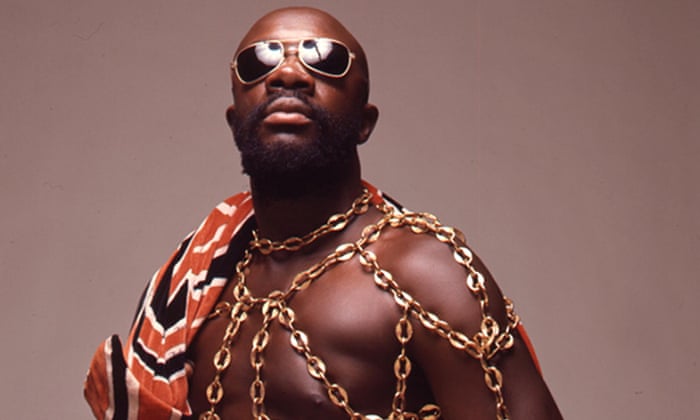 Soul: What is Soul? Soul is hyperbolicsyllabicsesquedalymistic.
"music that arose out of the black experience in America through the transmutation of gospel and rhythm & blues into a form of funky, secular testifying."
But in reality, soul is the experience of the listener. Soul to me is love's truth.
Note: Both these songs are covers of other songs. But with Soul, they're the superior versions.
Isaac Hayes By the Time I get to Phoenix (Edited) / Al Green How Can you Mend a Broken Heart
https://genius.com/Isaac-hayes-by-the-time-i-get-to-phoenix-lyrics
https://genius.com/Al-green-how-can-you-mend-a-broken-heart-lyrics