My Bio
My name is Aidan Grewal.
Some words that describe me is that, I play sports like hockey and basketball, I am small, but I have a big voice, and that I enjoy hanging out with my friends. Some of my strengths are that I have good work ethic, I am strong at math, and I enjoy learning. Some of my weaknesses are that I get distracted very easily and it's difficult for me to focus. I learn best by seeing a visual representation on the concept. I struggle when I am not engaged with what we are doing in the classroom.
My Favorite Website
YouTube is my favorite website because during this quarantine, I personally have been really bored. I was thinking what to do until I thought of watching YouTube. I love YouTube because there is always new content on there and there is a bug variety of things to watch on there. For example I watch basketball highlights and video games on there. I use the website when I am bored because it cures my boredom.
My Favorite Video
This is my favorite video because Lebron is my favorite basketball player and that it shows what his greatest moments were in his career. He has been my favorite player ever since I was 5 years old.
My Favorite Image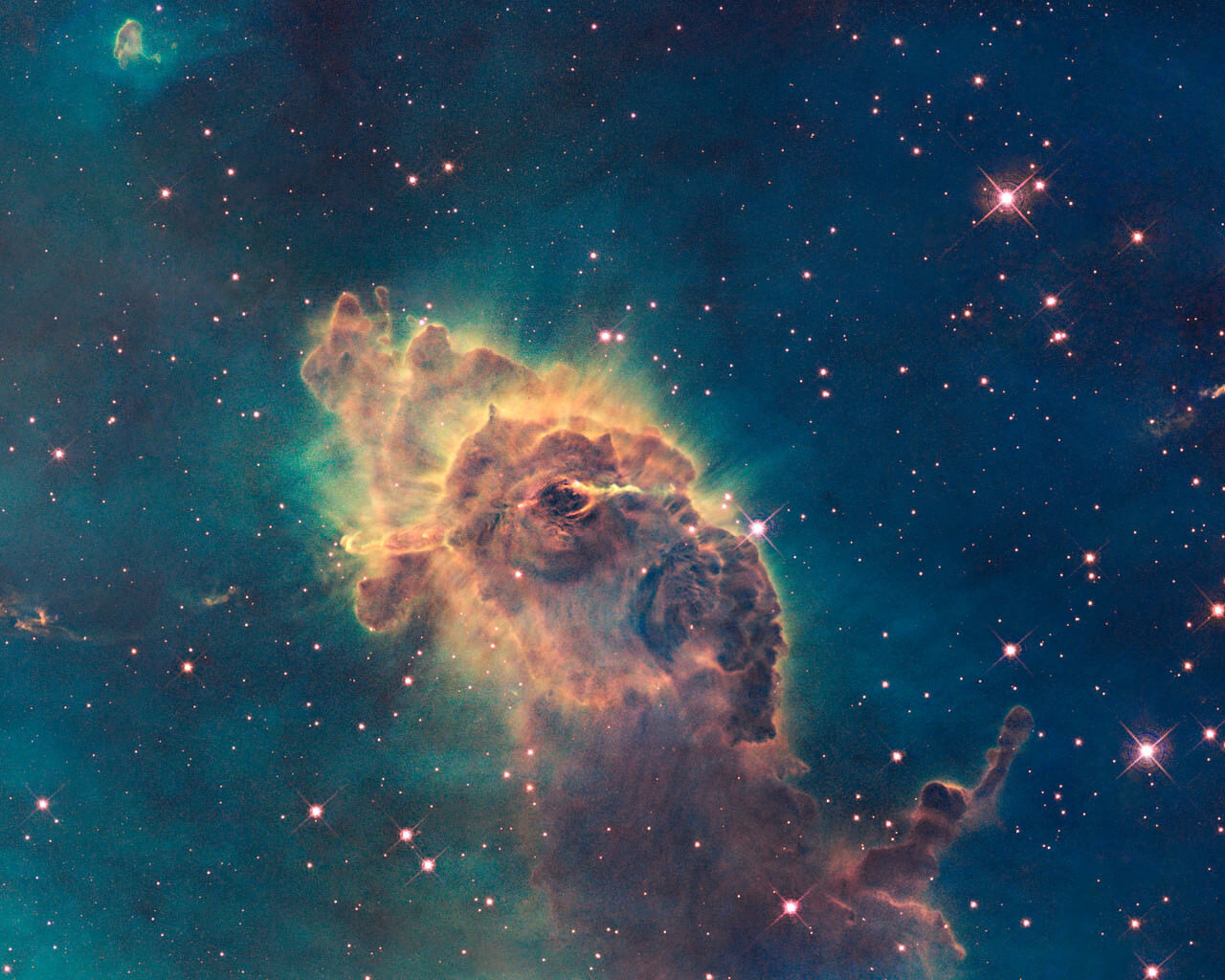 This one of my favorite pictures because I love mystery's. Any picture of space is cool because there is so much unexplored areas in space that we still have to find. I also like space because, of the colours and the different planets in the universe.
My Favorite Quote
You miss 100 percent of the shots you don't take.

By Wayne Gretzky
References