My name is Jaydan, I am 14 years old and my birthday is in august I live with my mom and my dad and my brother. My favorite things to do is play video games, badminton, eat food and sleep. My favorite things to eat is pizza, hotdog and crisps. Rap is the music I listen to all the time. MY favorite rappers are Dababy, juice world, polo G and post Malone. my favorite thing to eat is double crunch burger from kfc. After school I go home and play on my ps5 and rest. My favorite video games to play are wazone, gta 5, wolfienstien 2 and just cause 3. i play all of these games on a ps5 with a controller.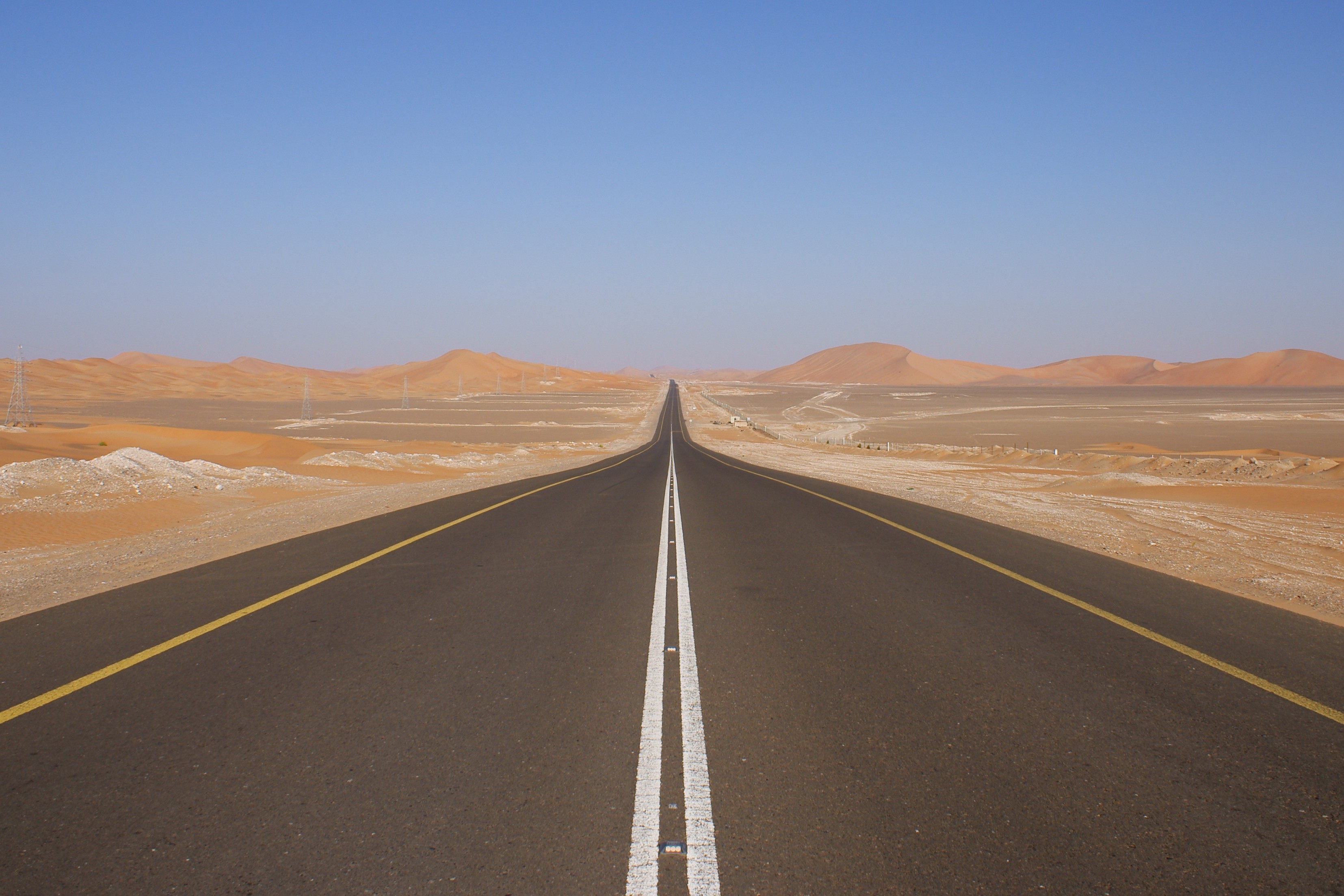 This picture inspires me because life goes on whether you choose to move and take a chance in the unknown. Or stay behind locked in the past of what could have been.
Cool Math Games – Free Online Math Games, Cool Puzzles, and More
I like using this website because it trains the mind and it is very fun
failure leads to success
I like this quote because it show no matter how many times you fail you can learn from the fails and performs better next
Arnold Schwarzenegger Shouts some famous quotes! compilation (18/10/2013) – Bing video
This video inspires me because its show how reality is and how it is to be successful in life.