my favorite quote
"when the whole world is silent, even one voice becomes powerful"

– malala yousafzai
The reason I chose this quote was because it's talking about something I think is really powerful, that if one person uses their voice it can make a big difference. People will begin to follow what that one person who spoke out about that thing. Malala Yousafzai is the person who wrote this quote, she is an amazing woman who stands up for women rights thats why I love her.
Favorite youtube clip
A picture that has impacted me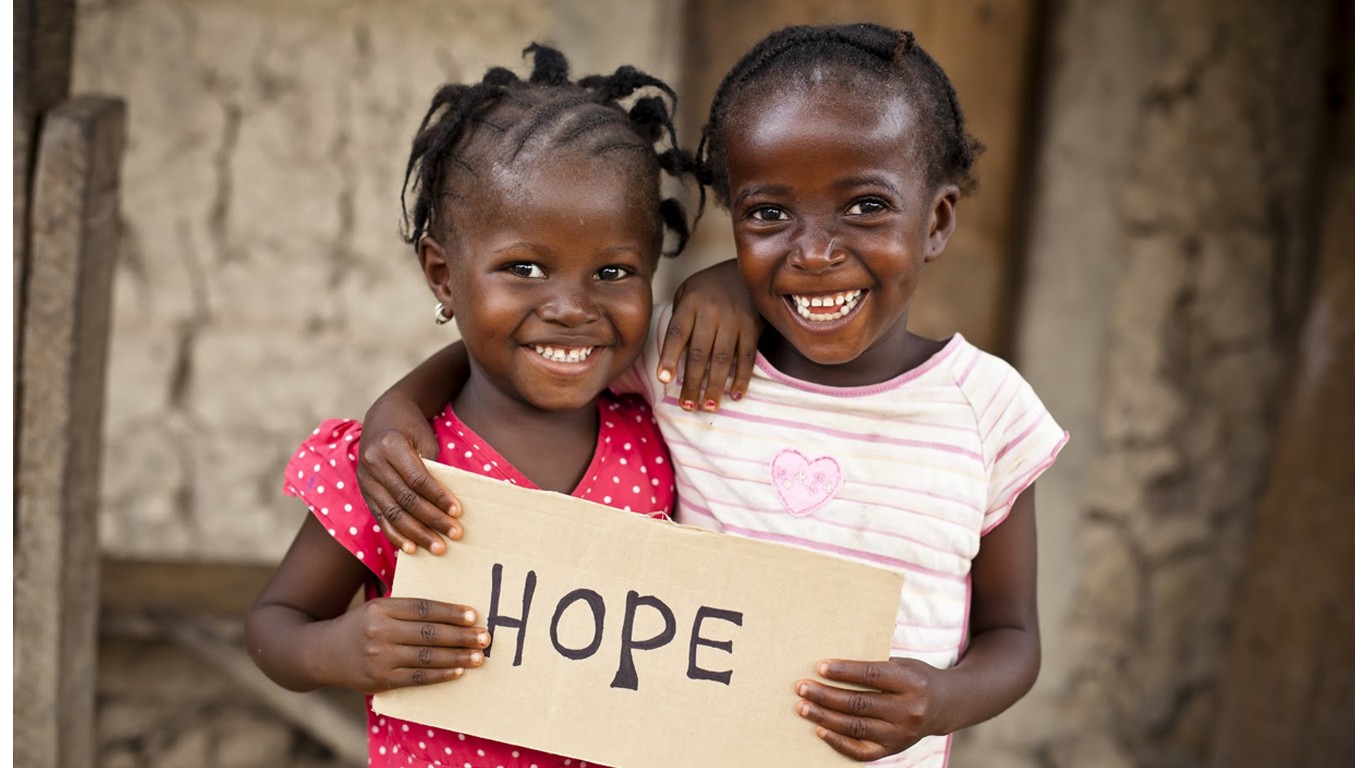 My favorite website
This website has really inspired me over the past few years. It has taught me that I am so lucky to be who I am and to live where I do. I am very fortunate to have resources like a hospital, doctors office, and dentist. This website is about helping kids with a cleft pallet who don't have enough money for surgery, like in third world countries. So for a few years now every time I have gotten money from my birthday I've donated to this website since they need it more than me.
Two cool things that happened on my birthday
In 1999 Helen Clark becomes first elected female Prime Minister of New Zealand
– I thought that this was really interesting and amazing that the first women Prime Minister was elected on my birthday, I feel that if this awesome thing happened on this day, I can do great things too.
In 2005 First partial human face transplant completed Amiens, France
– I think that it is really cool to have the first human face transplant not only on the day I was born but on the year as well.
My wordcloud